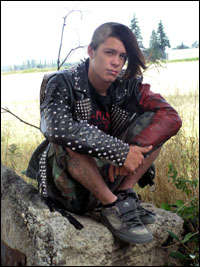 Welcome to the "SHY Photos" web site. Please use your mouse to click images and links while navigating our site.

Package prices starting at $50 !!

Portraits, Action Shots, Events... if you need photos, contact us!

Note: The online photo examples are not necessarily reflective of the final photo quality, but are provided to give a general idea of photos in a particular genre.