-- ABOUT US --

Don Lulay Homes is a 2nd generation home builder, building homes in the Valley for over 40 years. We strive on building affordable homes for any lifestyle. We are constantly setting the trend, with style, quality and hands down the best service.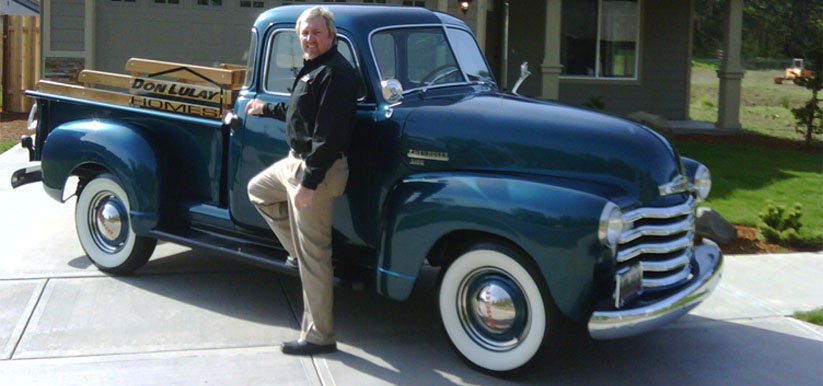 If you would like to read more about our history,
click here
.
Don Lulay
Builder
Don Lulay Homes Inc.